Transfer Edge is a six-week, customizable experience designed to immerse incoming transfer students in all that UC Santa Barbara has to offer, from breathtaking vistas to the exchange of scintillating ideas.
Transfer Edge students collaborate with advisors, mentors, and program staff to envision an academic roadmap that reflects individual educational goals, and register for credit-bearing courses that will count toward degree progress. Students engage in transfer-focused courses to learn about campus resources, facilities, and services designed to support success and well-being. A plethora of supplemental workshops allow students to focus on what matters most to them, whether that's landing an on-campus job, gaining hands-on research experience, or mastering productive study habits with peers.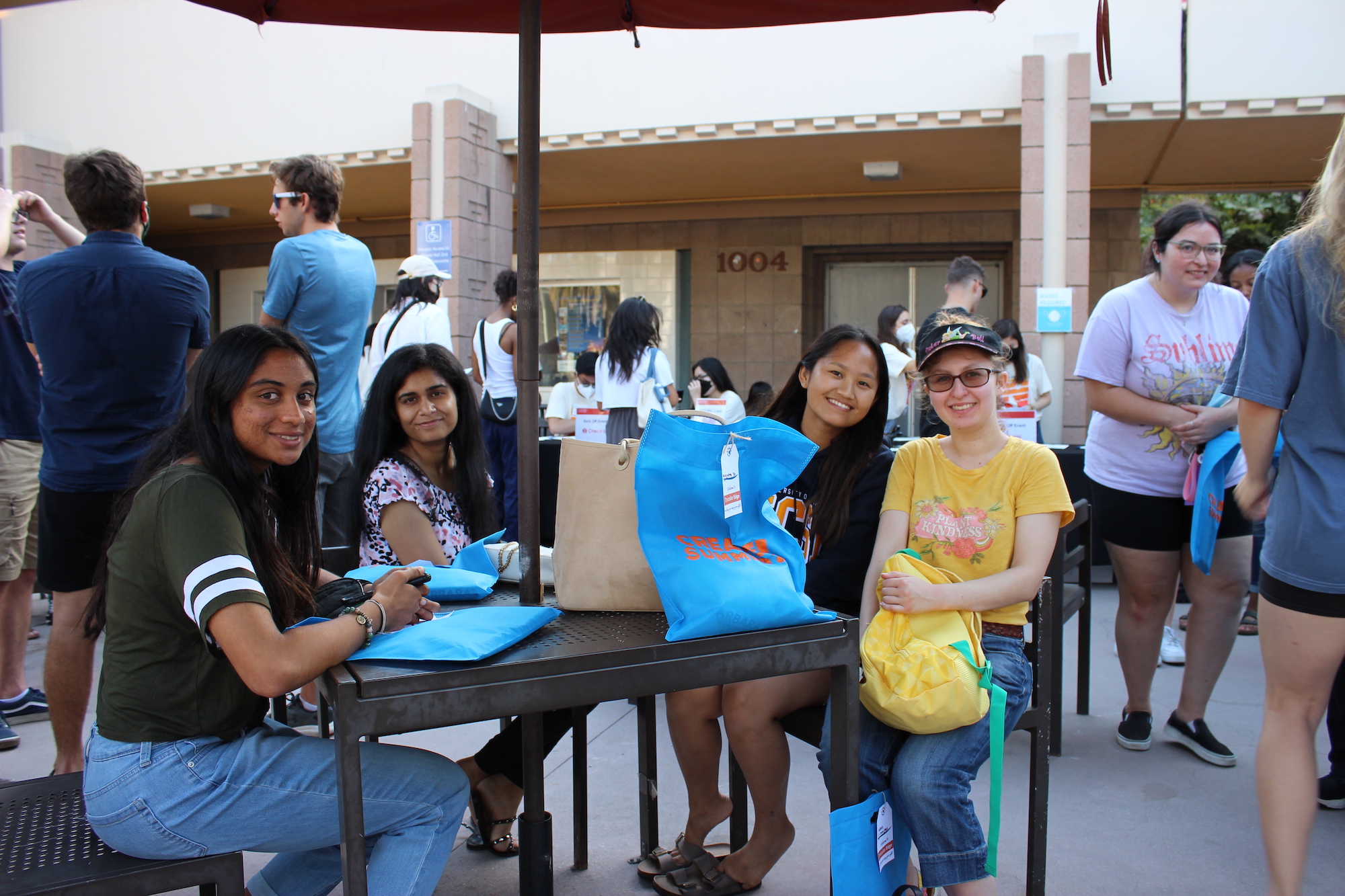 Beyond academics, Transfer Edge brings students together in a supportive community that fosters lasting relationships. A variety of social activities will be offered each week, allowing students to build community with like-minded peers while constructing a unique experience that suits their needs and priorities.
2023 Program Dates:
Move-in: Sunday, August 6, 2023
Program: Sunday, August 6 - Saturday, September 16, 2023 (Session B)
How to Enroll: Starting May 1, 2023 students can submit their enrollment application via the application portal. Enrollment for the 2023 program has now closed.
Questions? Reach out to transfer@summer.ucsb.edu