UC Santa Barbara's Freshman Summer Start Program (FSSP) is an innovative six-week experience designed to immerse newly admitted freshmen in a vibrant and supportive learning community. FSSP students take immediate advantage of the academic excellence and numerous resources of UC Santa Barbara, while fostering meaningful connections with peers from around the world.
Upon admission to the program, students select from more than 70 courses to build an academic schedule that aligns with their educational goals and interests. Additionally, the entire FSSP cohort participates in a one-unit common course that introduces students to various campus resources, esteemed faculty members, and unique opportunities to get involved in undergraduate research.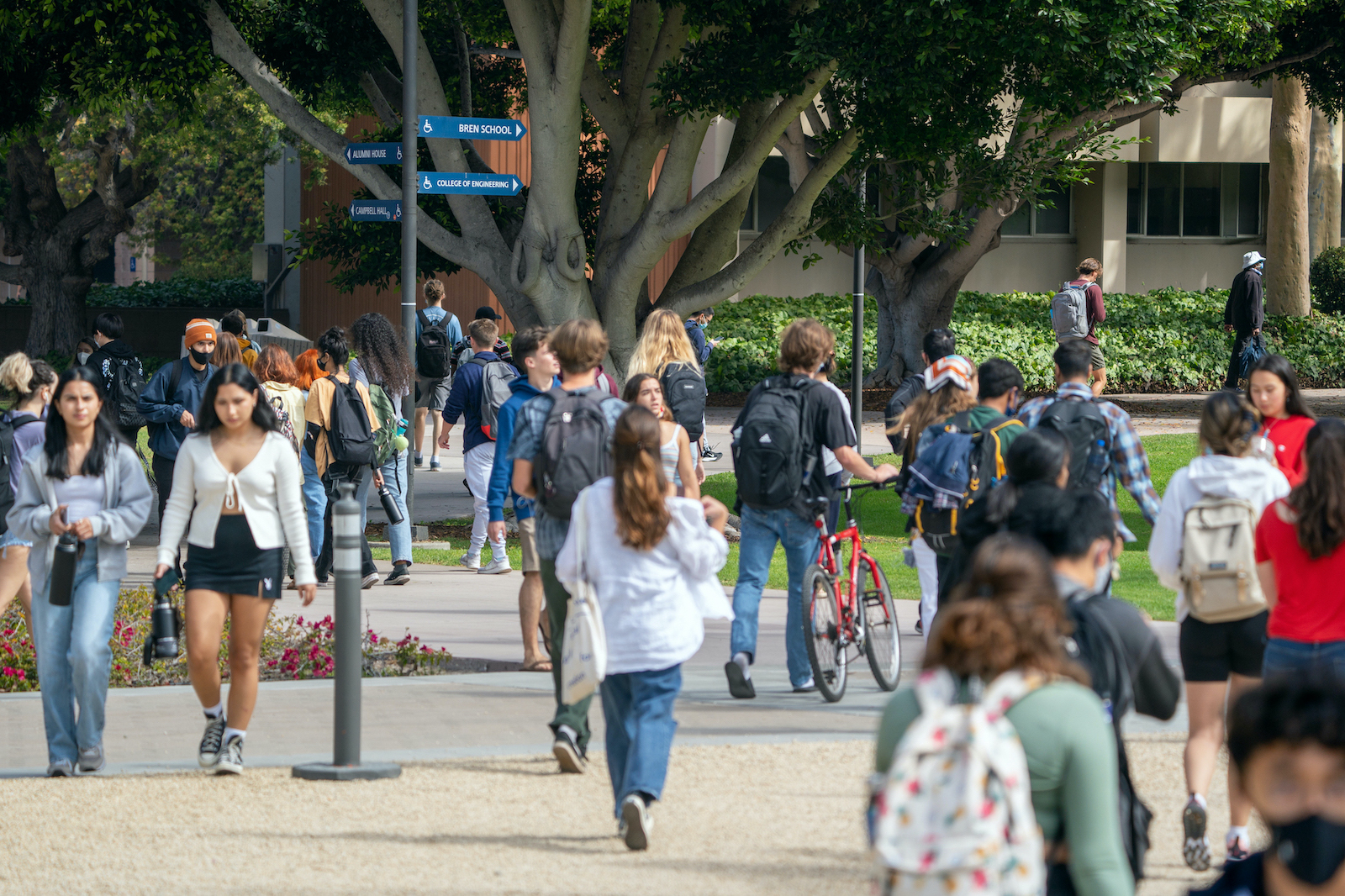 Beyond academics, FSSP provides students with many opportunities to connect socially, from exploring the hidden gems of Santa Barbara to participating in tutorials, game nights, or watch parties. By getting involved early, students build a social foundation that they can rely on throughout their time at UC Santa Barbara.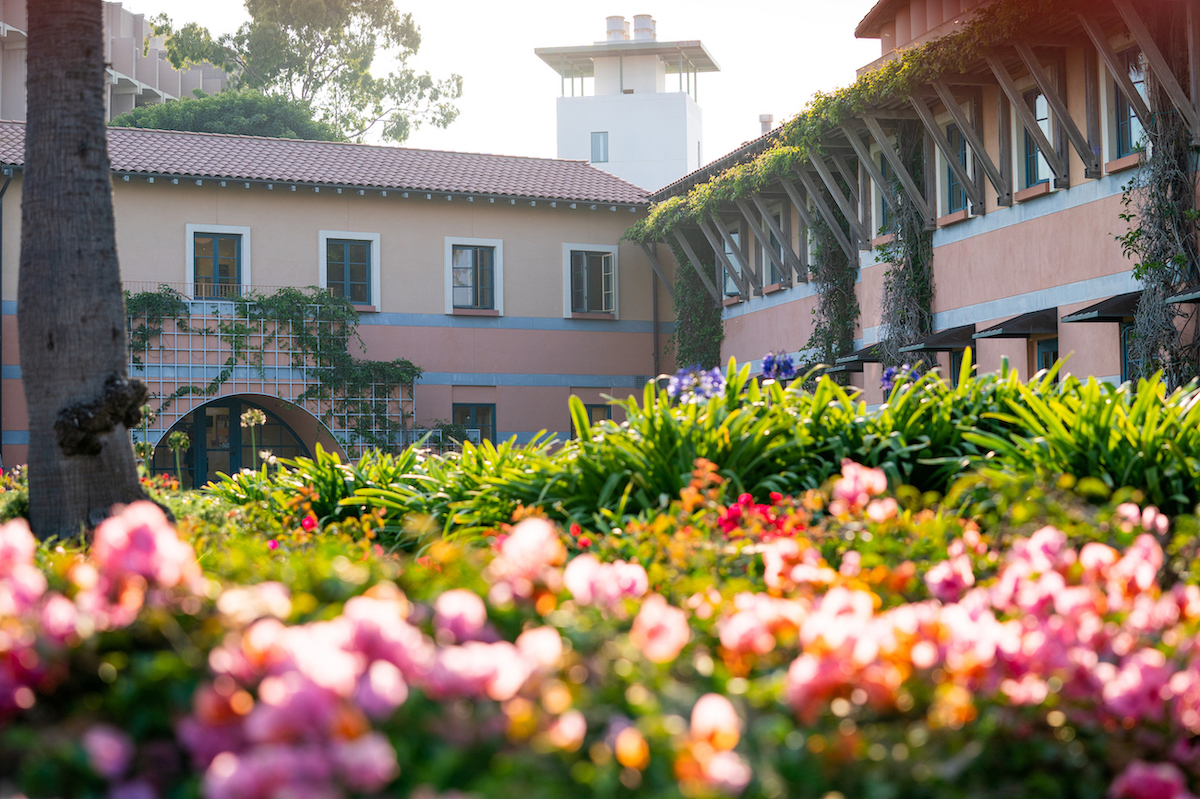 Program adjustments due to COVID-19
In 2021, students will have the option to either live on campus, or participate in the program virtually from wherever they call home. All program courses and workshops will be offered remotely, and students will have the opportunity to participate in a variety of virtual activities and events. Students living on campus may be able to participate in some course meetings and activities in person, if conditions allow. Note that space in campus housing is limited, and will be assigned to students on a first-come-first-served basis, so students hoping to live on campus should plan to apply early. More information is available on the Student Life page.
Program Dates: July 30 - September 11, 2021 (Session B)
Applications are now closed for 2021.
How to Apply: Students can access the online application on our website between April 15 - June 30, 2021, and will be admitted to the program on a rolling basis.
Questions? Reach out to fssp@summer.ucsb.edu