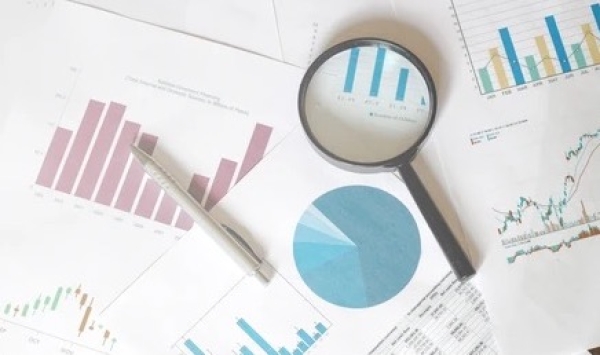 Online and Self-Paced
Scholarship/s Available
Yes
Summer Sessions and the College of Letters and Science are excited to collaborate on an online course, INT W 20: Introduction to the Research University. INT W 20 is a 2 unit, fully online course that introduces students to the varying disciplines of study at UC Santa Barbara. The course delivers a series of videos featuring UC Santa Barbara faculty detailing their specific discipline, explaining how research is conducted within the discipline, and sharing information about what drives their own interest in that area of study. Students will not only learn about the varying majors on campus, but will also be prepared for success by being introduced, virtually, to renowned faculty.
The course takes place within GauchoSpace, utilizing the latest technologies available to UC Santa Barbara faculty and students. Students are expected to actively engage with one another via the various communication channels within GauchoSpace, complete weekly short answer essays, and deliver a final project. This course is open to all students except Seniors; however, it is specifically targeted to those students who are interested in learning of the various areas of study at the university, particularly newly admitted students and those looking to declare, change, or add a new major. At the completion of the course, students will have gained an in-depth understanding of the various disciplines at UC Santa Barbara, become more familiar with research within specific disciplines, and developed insights regarding individual faculty approaches to research.
---
Course Name: INT W 20


Instructional Method: Fully online and self-paced


Dates: Summer Session B, August 1 - September 10


Cost: $563** See below for special incentives
---
How to Enroll:
Incoming Freshmen and Transfer Students: Click here to apply with Summer Sessions. If you are planning to participate in the Freshman Summer Start Program or Transfer Edge, there will be a dropdown menu to indicate that during the application process. After you have submitted your application and we have processed it, you will receive an email notification explaining next steps. If you have any questions, please contact us at info@summer.ucsb.edu and our team of experts will be happy to assist you.
If you are a current UC Santa Barbara student in good standing, you may enroll in the course via GOLD. This course is not open to Seniors.

**Scholarship Eligibility: If you are a newly admitted UC Santa Barbara Freshman or Transfer student and you successfully complete the course, Summer Sessions will refund you $558. You must pay for the course, and successfully complete and pass the course, in order to receive the refund. The quoted price of $558 is the cost of 2 units of tuition at $279.00 per unit. Students will need to cover the cost of the L&S Tech Fee at $2.50 per unit. The refund will be posted to your BARC account no later than October 1st. If you are not a newly admitted Freshman or Transfer student, you may still enroll in the course, but you are not eligible for this incentive.